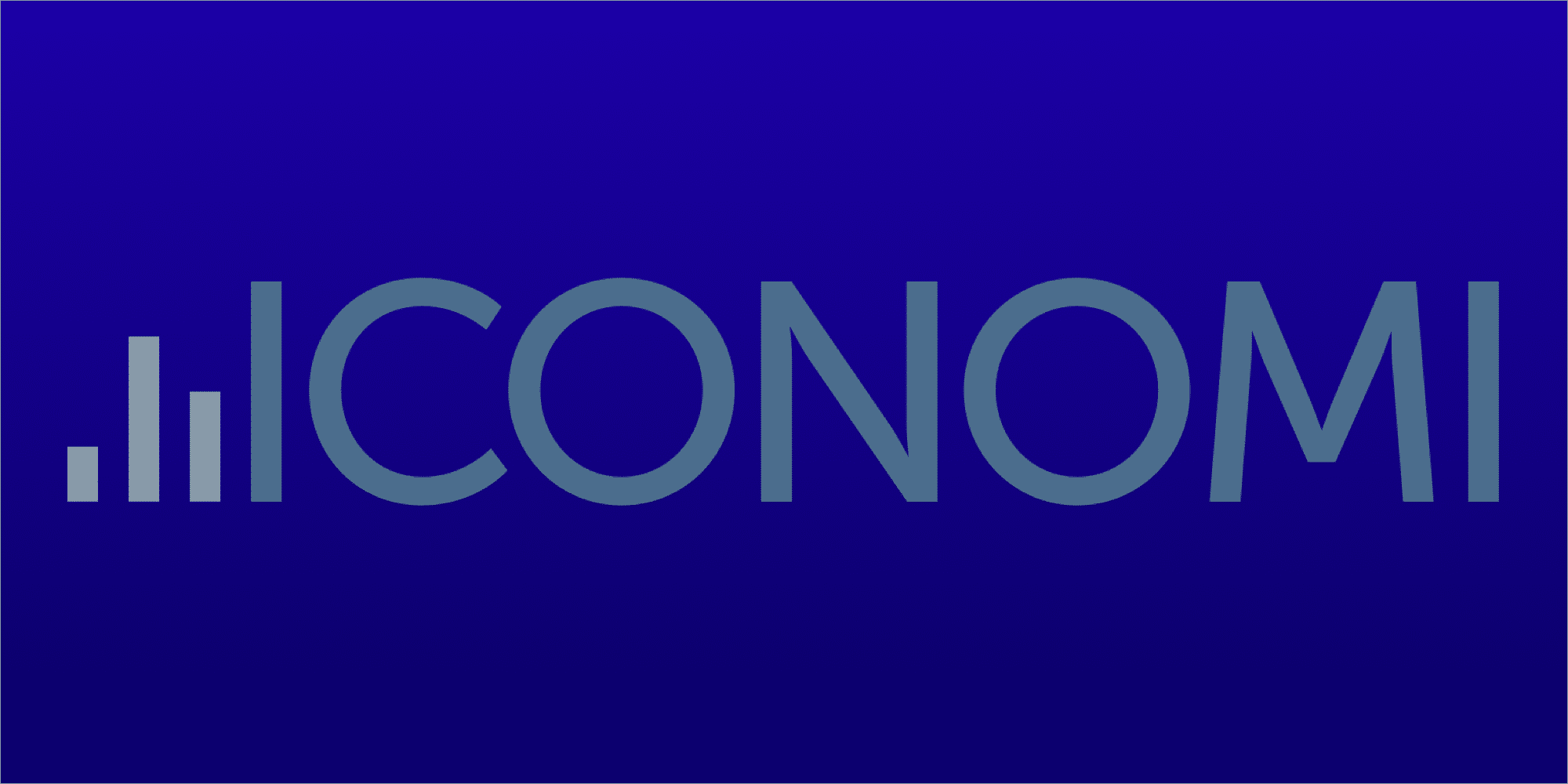 Cryptocurrency is a rapidly growing industry with an ever-changing landscape. The first thing that everyone needs to know when beginning their crypto investment journey is that not all coins are created equally and there are many factors to take into account before investing.
In this blog post, we will explore Iconomi funds, which offer the best of both worlds by being accessible to beginners while also offering experienced investors the opportunity for higher returns.
What is Iconomi?
Iconomi is an Exchange Traded Fund (ETF) and it provides a way for investors to invest in digital assets. These funds are provided by ICONOMI, a company that has been operating since 2015 but only recently began offering their services publicly through the purchase of ICN tokens on Ethereum.
How does Iconomi work?
The company offers two types of fund: low risk index funds that track major cryptocurrencies (Bitcoin, Litecoin etc.) or high risk actively managed funds with more direct exposure to specific coins and crypto projects.
The price feeds come directly from exchanges which makes creation of new investment products possible without delays caused by manual data collection and aggregation processes typical for conventional asset managers.
what are the benefits of investing in Iconomi?
Iconomi is a very accessible way to invest in cryptocurrency. The minimum investment amount needed for Iconomi funds ranges from just $100-400, which makes it an option for beginner investors.
It also provides the best of both worlds by being able to offer experienced investors higher returns than traditional options like buying and selling assets on exchanges or through ICOs (Initial Coin Offerings).
Investors can choose either low risk index funds that track major cryptocurrencies or high risk actively managed funds with more direct exposure to specific coins. They will have access to over 200 different digital currencies as well as multiple market indexes at their disposal when they decide how much of their portfolio they want allocated towards crypto investing.
Where to store your ICN tokens?
ICN tokens can be stored in the following wallets: Ledger, Iconomi app or any other Ethereum-based wallet. It is also possible to open an account at a cryptocurrency exchange and store your ICN there.
How to withdraw your ICN tokens from the platform?
Once you have purchased ICN tokens, you can withdraw them from the platform by selling your holdings back to Iconomi. You will receive ETH in return and this currency can be stored in any Ethereum-based wallet or transferred elsewhere for trading.
The risks associated with investing in Iconomi funds?
There are risks associated with investing in the Iconomi funds, but they should be managed responsibly. One risk is that there may not be enough demand to buy back ICN tokens from investors. If this happens and a holder has sold their tokens on an exchange, then they will have to find someone who wishes to buy them at today's price level.
What we invested on: Knepala's Iconomi fund?
At the start of 2021, Knepala – the founder of The Crypto Knowledge Pool – started a fund on Iconomi and has shown amazing results: +750% after 3 months.
Here is how you can read the statistics above:
Orange line = Bitcoin's price. 
Green line = the fund's performance. 
Blue dots = when money was put in & when fees where deducted
Why did we invest in Knepala's Iconomi fund?
Obviously historic performance is not a guarantee for future performance so why this fund? Why now?
The consensus in the Crypto community is that the bull market is just getting started and profit will only accelerate (ie. go up faster)
Knepala does the research and finds the new technologies & coins. These smaller cryptocurrencies still have the potential to go 100-1000x unlike most 'bigger' cryptocurrencies like Bitcoin & Ethereum.
He's a full time trader and takes profit & rebalances the portfolio when needed so you don't have to keep an eye on the prizes of all the different coins.
Knepala's strategy is one of the best performing funds on Iconomi which shows in the €3 Million & 724 people following his strategy
The CKP community has been sharing the fund with record inflow into the fund past couple of days, pushing the price up
According to Knepala, bigger investors (with a similar effect on price) will invest in the coming months.
How to sign up on a Iconomi fund?
If Iconomi sounds like something for you, here's the steps you need to take to set up your Iconomi account and follow a strategy (such as Knepala).
Use our referral link to sign up here https://www.iconomi.com/register
Verify your identity by providing a valid ID & proof of address.
Deposit Euros from your bank to Iconomi
Bank transfer arrived the next working day from my Dutch bank account
You can also use a credit card but there's a fee
Crypto transfer from another platform / exchange works as well (<5min for me)
Optionally, but 200% advised: Set up 2FA via Settings – Security
Follow Knepala's fund via this link: https://www.iconomi.com/asset/KNEPALA?ref=gzFST
I think you can only fund the strategies with EUR, BTC or ETH, not USDT. You can swap USDT into BTC on the website before funding.
The future of Iconomi
If you want to invest, but don't know where to start or feel like the world of investing is too overwhelming for you, then it's time to get your feet wet.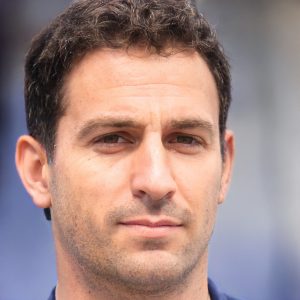 Author: Mack Lahren
Mack is extremely passionate about trading and believes that it is one of the most challenging and rewarding fields out there. He loves the thrill of making split-second decisions that can result in huge profits or losses. Mack knows that success in this industry requires hard work, discipline, and risk-taking, but it's all worth it when he sees those profits rolling in.