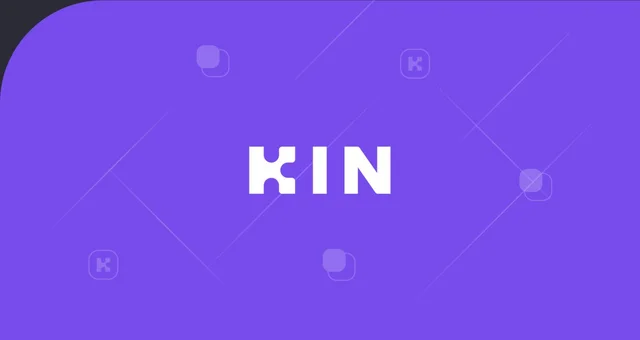 With specialized marketplaces such as Kraken, you can now purchase Kin (KIN), the cryptocurrency of popular mobile messaging and social media app Kik. Akin to stock trading platforms, these exchanges allow for secure buying and selling of cryptocurrencies so users with an iPhone or Android device can easily get involved in this digital revolution!
How to buy Kin crypto
Step 1: Sign up for a cryptocurrency exchange where you can buy and sell Kin.
Step 2: Verify your identity on the exchange by providing valid forms of identification (such as a driver's license).
Step 3: Fund your account with cash or a credit card to purchase Kin.
Step 4: Select the amount of Kin you want to buy and confirm the transaction.
Step 5: Store your cryptocurrency in a secure wallet where you can easily access it when needed.
It is important to keep in mind that most exchanges charge fees for trading cryptocurrencies, so be sure to check what fees are associated with your exchange of choice. It is also important to remember that the prices of cryptocurrencies can be volatile and vary from exchange to exchange, so make sure you take time to compare different exchanges before making a purchase.
Where to buy Kin crypto
If you are looking to purchase Kin, you can find it on a variety of cryptocurrency exchanges. Some of the most popular ones where you can buy the token include Kraken, Bittrex, and Upbit.
Kraken
Kraken is a secure platform where users can buy, sell, transfer and store digital assets such as cryptocurrencies. The exchange offers an easy-to-use interface where you can purchase Kin using either cash or a credit card.
Bittrex
Bittrex is another popular platform where users can buy and sell cryptocurrency, including Kin. This exchange offers high levels of security and reliability, as well as excellent customer service.
Upbit
Upbit is a South Korean crypto exchange where users can buy and sell a variety of cryptocurrencies. They offer competitive fees for trading Kin as well as fast transaction times.
When choosing where to purchase Kin, be sure to do your research first and compare the different platforms available. This way you can find the best option that suits your needs and budget.
Remember to always safeguard your cryptocurrencies by keeping them in a secure wallet where they are safe from hackers and scammers. With the right knowledge and preparation, you can make a successful purchase of Kin and join the world of cryptocurrency trading!
Conclusion
Once you have completed the above steps, you are now ready to buy Kin crypto! With these steps in mind, you can easily purchase Kin and be part of the digital revolution.
Please remember that when investing in cryptocurrencies, you should always do your research and never invest money you are not willing to lose. Cryptocurrency trading is highly risky and may result in losses if done incorrectly. Invest responsibly at all times.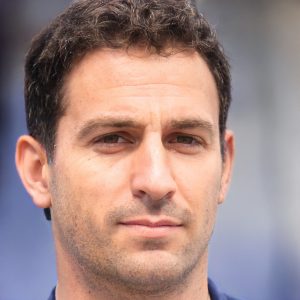 Author: Mack Lahren
Mack is extremely passionate about trading and believes that it is one of the most challenging and rewarding fields out there. He loves the thrill of making split-second decisions that can result in huge profits or losses. Mack knows that success in this industry requires hard work, discipline, and risk-taking, but it's all worth it when he sees those profits rolling in.